Premium Packaging for Premium Seafood
Glacier™ is Farnell Packaging's sustainable packaging solution for premium seafood brands. As more and more emphasis has been put on sustainability in packaging, producers have often had to make sacrifices in the presentation of their products to meet recyclability standards. Most recyclable packaging films are opaque, which makes it impossible to display the actual products.
For some companies, this might not matter. But when you're selling seafood, you want to be able to show off the quality and freshness of your products to your customers. That's why Farnell Packaging recommends Glacier™ to premium seafood producers who are looking for more sustainable packaging options.
Why Seafood Producers Choose Glacier™
Fully Recyclable
Glacier™ is Farnell Packaging's recommendation for seafood producers trying to find a more sustainable option. As a fully recyclable packaging film, it's an ideal choice for seafood companies that want to demonstrate their commitment to sustainability.
Completely Transparent
There is no need to sacrifice the quality of your packaging presentation to meet sustainability goals. Glacier™ is crystal clear and lets consumers see the quality of your seafood products.
Preserves Freshness
Glacier™ is a fully recyclable film that is ideal for packaging premium seafood because it provides an effective barrier against moisture, oxygen, and other gasses. This helps to extend the shelf life of the seafood and maintain its freshness and quality.
Protects From Damage
Glacier™ is also strong and flexible, making it easy to seal and pack the seafood securely and protect it during shipping. In addition, Glacier™ is resistant to punctures and tears, which is important when packaging seafood that may have sharp edges or shells.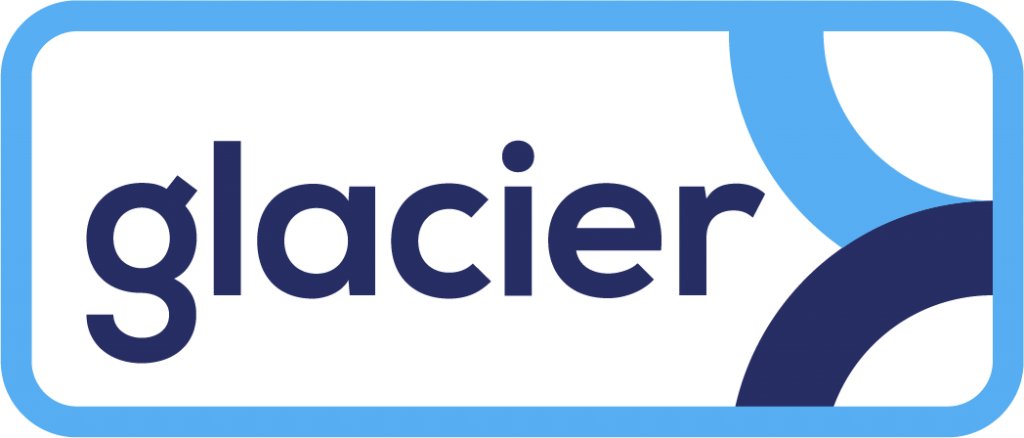 About Glacier™
Fully recyclable packaging film that helps seafood producers meet their sustainability targets.
Crystal clear transparency that shows off the quality and freshness of your products.
Robust film that is resistant to puncture and tears and helps preserve freshness.
Contact Farnell Packaging
For seafood producers looking for a new sustainable packaging solution, Farnell Packaging recommends Glacier™. For more information about Glacier™ or other sustainable packaging options, contact us today.