Premium Packaging for Premium Seafood
Glacier™ is Farnell Packaging's sustainable packaging solution for premium seafood brands. As more and more emphasis has been put on sustainability in packaging, producers have often had to make sacrifices in the presentation of their products to meet recyclability standards. Most recyclable packaging films are opaque, which makes it impossible to display the actual products.
For some companies, this might not matter. But when you're selling seafood, you want to be able to show off the quality and freshness of your products to your customers. That's why Farnell Packaging recommends Glacier™ to premium seafood producers who are looking for more sustainable packaging options.
Why Seafood Producers Choose Glacier™
Your Product Matters
Give your product the transparency it deserves.
Glacier™ is a recycle-ready film that provides enhanced transparency for showcasing your premium seafood products. Glacier™ is made of high-performance resins and advanced extrusion technology allowing you to achieve your sustainability goals without compromising your products visibility
Recycle-Ready
Glacier™ is more than just a recycle-ready film, it's a statement of your commitment to the planet and its future, and is the perfect choice for Seafood Producers who want to protect the environment and look good while doing it
Preserves Freshness
Freshness matters! Keep your products fresh while meeting your sustainability goals. Glacier™ is not only eco-friendly, but it also protects your products from moisture, oxygen, and other gasses. With Glacier™, you can enjoy longer shelf life and better quality for your products
Protects From Damage
Glacier™ is the perfect choice for packaging seafood! It's not only strong and flexible, but also puncture and tear-resistant. That means you can seal and pack your seafood with confidence and ease, knowing that it will stay fresh and intact during shipping. Whether you have fish, shrimp, crab, or lobster, Glacier™ can handle them all!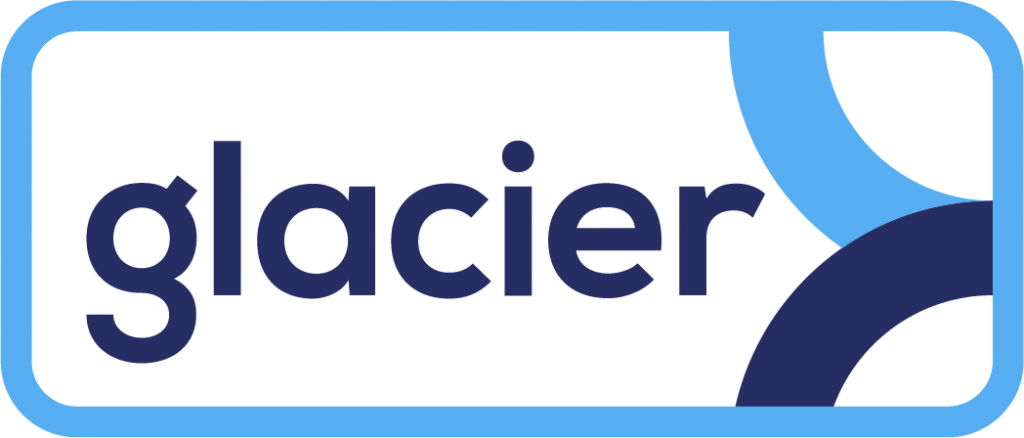 About Glacier™
Recycle-ready packaging film that helps seafood producers meet their sustainability targets.
Superior transparency that shows off the quality and freshness of your products.
Robust film that is resistant to puncture and tears and helps preserve freshness.
Contact Farnell Packaging
For seafood producers looking for a new sustainable packaging solution, Farnell Packaging recommends Glacier™. For more information about Glacier™ or other sustainable packaging options, contact us today.