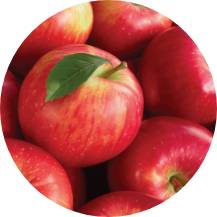 Fresh Produce Packaging
From small commercial agricultural companies to distributors to retailers, Farnell Packaging delivers packaging solutions that can help the goodness of your fresh produce shine through with safety, freshness, shelf-appeal, and sustainability in mind.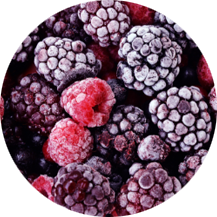 Frozen Produce Packaging
Farnell Packaging lets your frozen produce stand out in the supermarket with superior sustainable packaging options that are durable, cost-effective, and meet the growing consumer demand for packaging that does not harm the environment.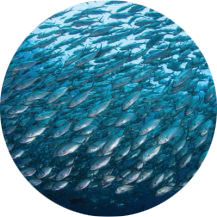 Seafood
Farnell provides sustainable packaging pathways for a wide range of seafood brands—from multinational firms to family-owned operations—to ensure fish, shellfish, and other seafood products stay fresh on their way to consumers.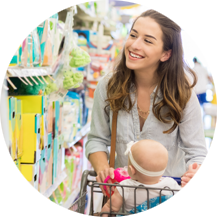 Personal Care Packaging
Enterprise and small personal care brands trust Farnell Packaging to deliver flexible packaging solutions that reflect customers' needs as well as brands' own values and sustainability goals.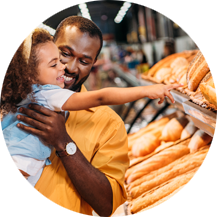 Baked Goods Packaging
Farnell Packaging works with baked goods brands—from small, in-store bakeries to large enterprises—to deliver solutions that preserve the freshness of their products, all the way to consumers' tables. Discover flexible packaging solutions for your baked goods brand.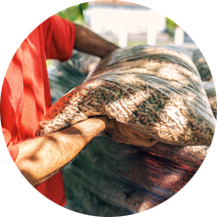 Wood Pellets Packaging
Farnell provides sustainable packaging pathways for wood pellet producers—from one-location to multi-location operations, in multiple countries—discover flexible packaging solutions for your products.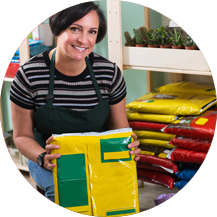 Horticuture
Soil, mulch, and fertilizer producers—from small to multi-location businesses—need sustainable packaging solutions that protect and preserve their products, and Farnell has a record of working with them to accomplish these goals.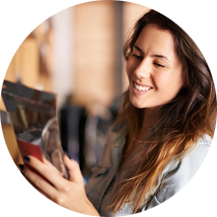 Other Applications
Farnell Packaging has a long history of working with manufacturers in a variety of industries to deliver best-in-class flexible packaging solutions. Learn more about our work with industrial, horticulture, and wood pellet manufacturing brands.