PACKAGING YOU CAN TRUST
In alignment with our customer's food safety and traceability requirements, Farnell has built a robust quality management and food safety program supported by our IFS PACsecure and HACCP certifications. We are committed to exceeding our customers' expectations, allowing them to confidently deliver essential products to the marketplace.
We believe our responsibility as an industry leader and valued partner hinges on our commitment to transparency, food industry best-practices, and environmental health and safety. Our dedication to proactive management of these evolving policies, standards, and legislation is critical to these partnerships.
Our recipe for success
---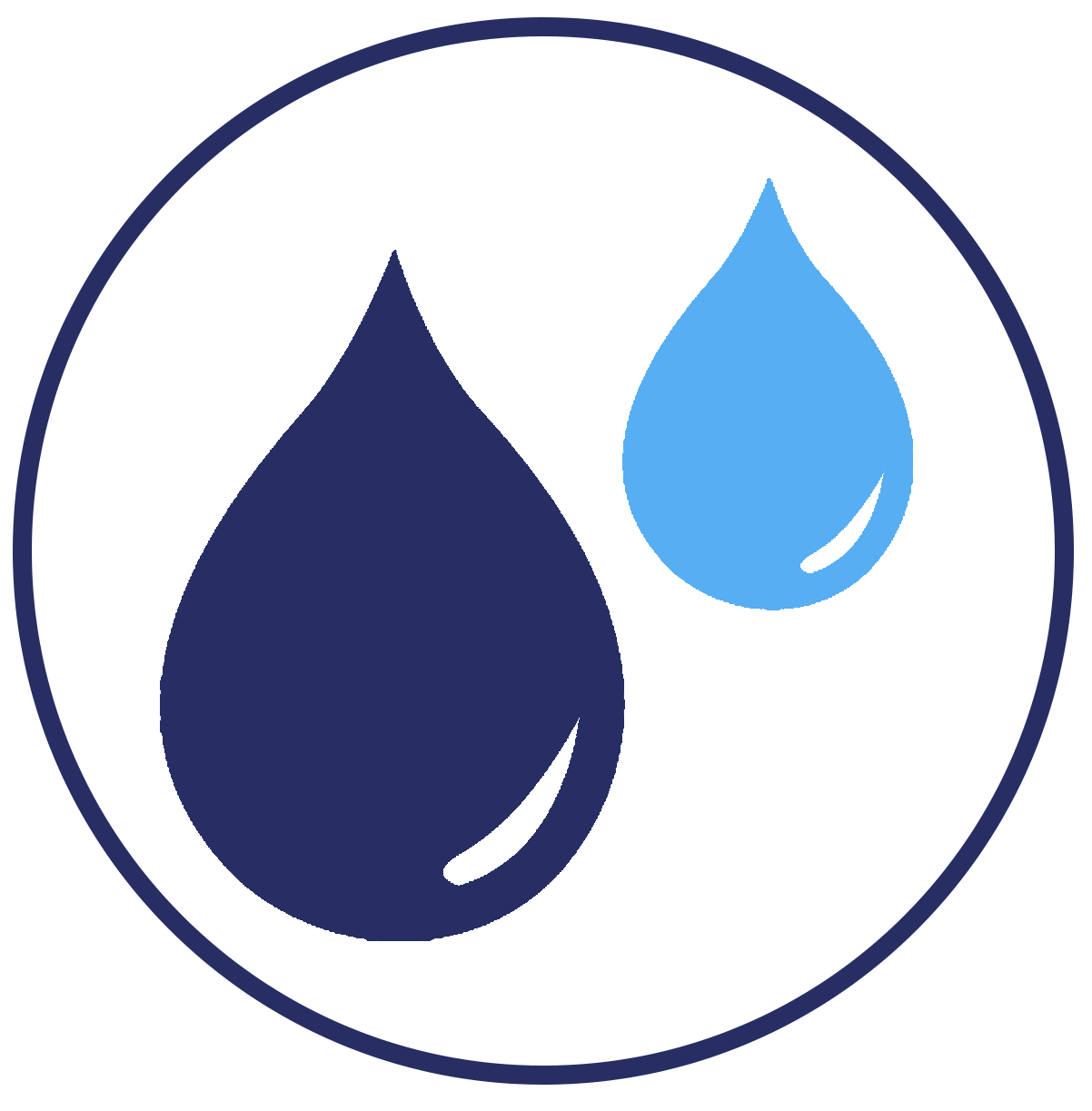 CLEANING AND SANITATION
We know how important it is to keep our hands and work environment clean and free of harmful microorganisms. That's why we follow strict hygiene and clean-up practices every day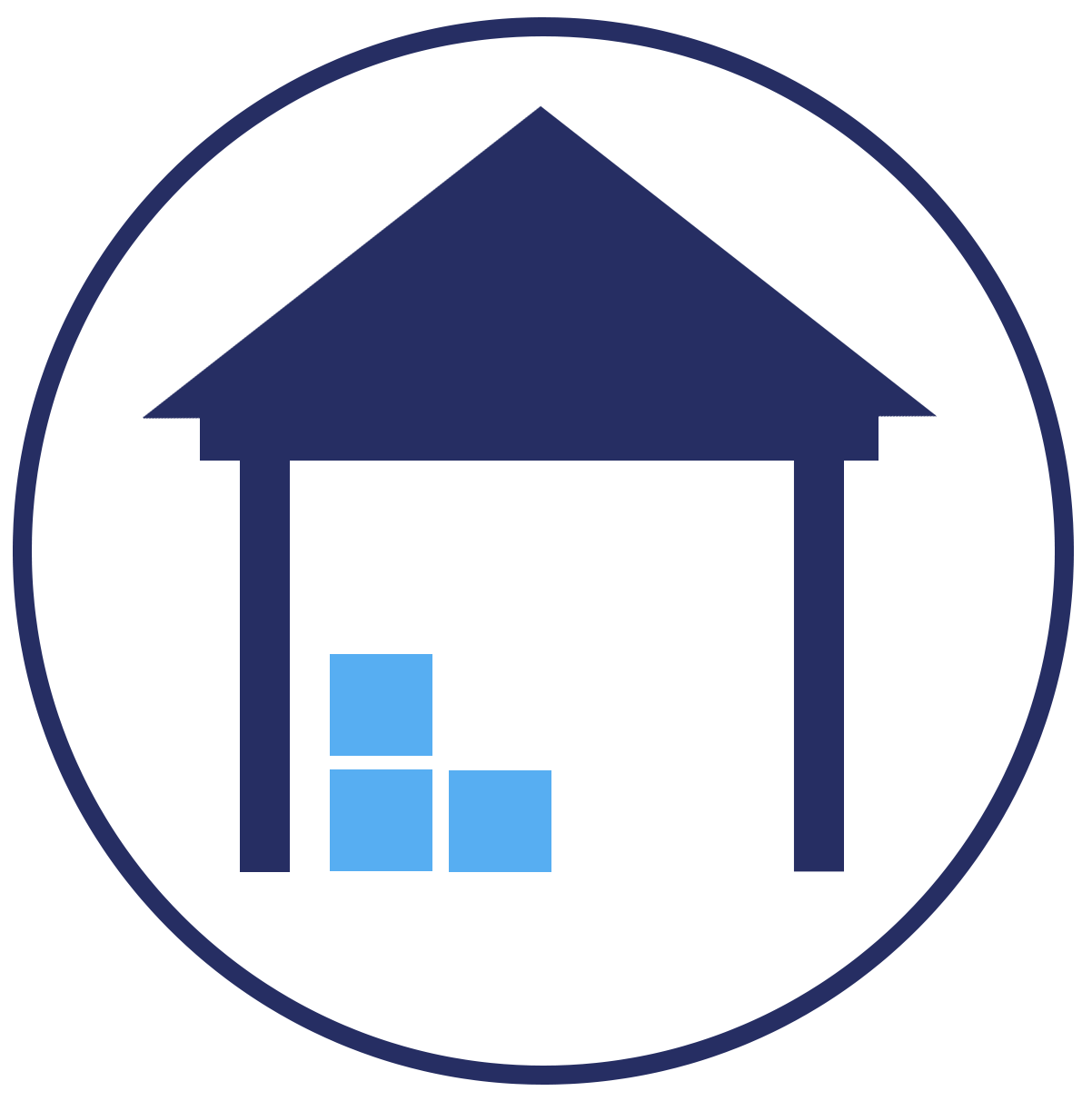 STORAGE AND ORGANIZATION
We don't take any chances with food contamination. We make sure our products are stored and organized properly throughout the manufacturing process.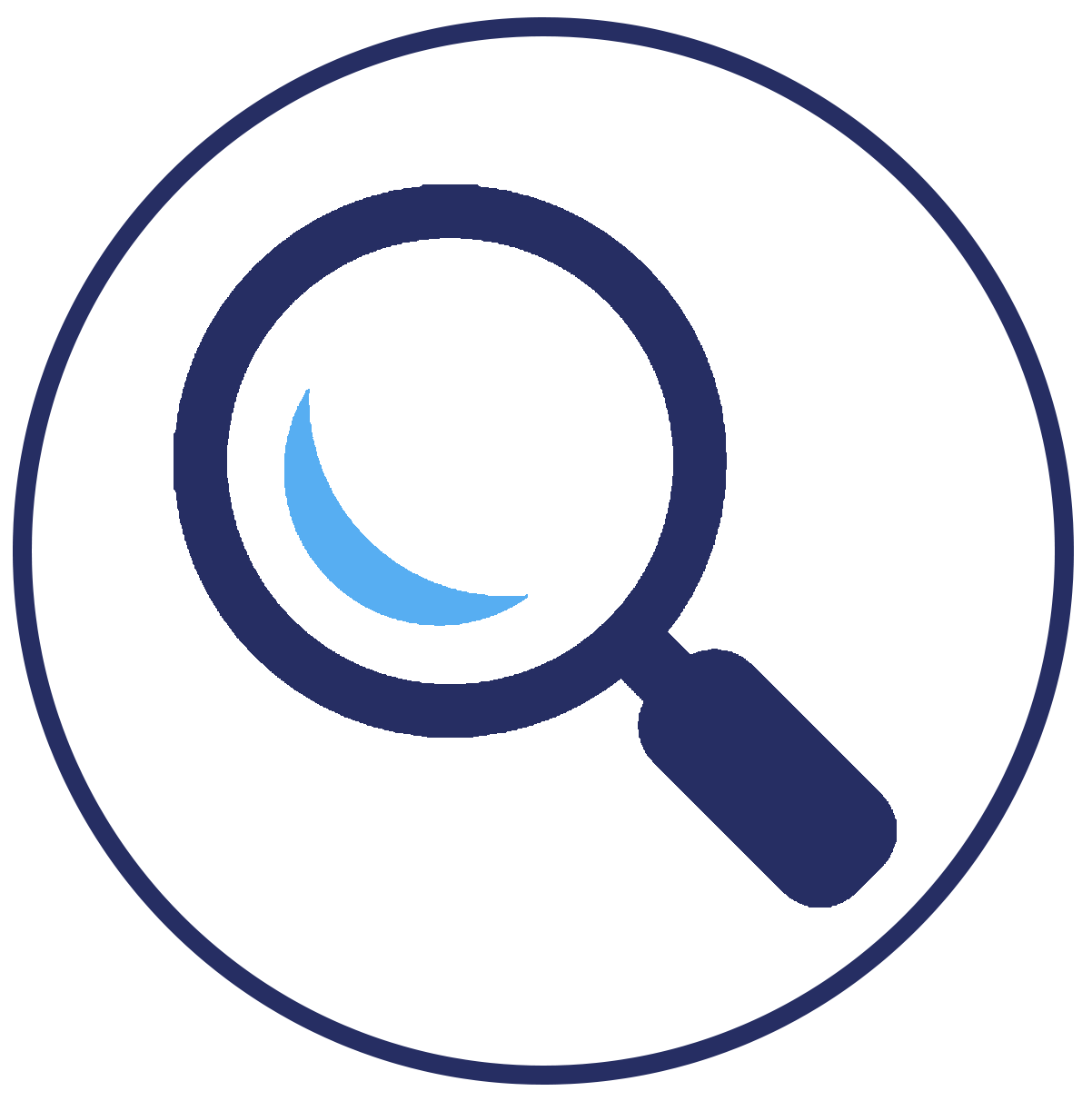 TRACEABILITY
We track every moment of our manufacturing process. This traceability information allows us to provide a complete picture of your product's journey from inception to delivery.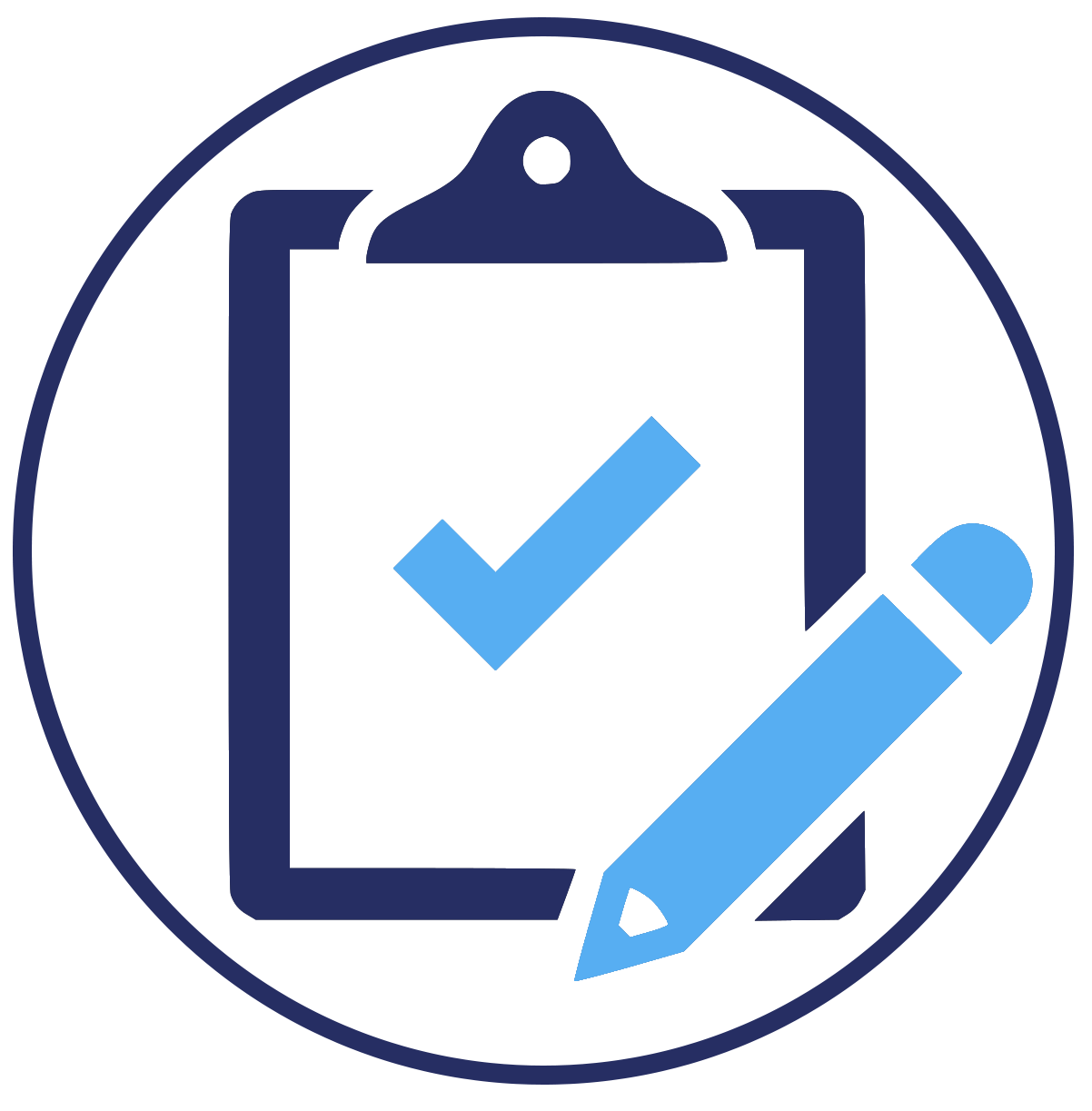 THIRD PARTY AUDITED
We are committed to excellence and continuous improvement. We prove this by undergoing regular Third Party Audits that give our customers detailed reports and transparency.
---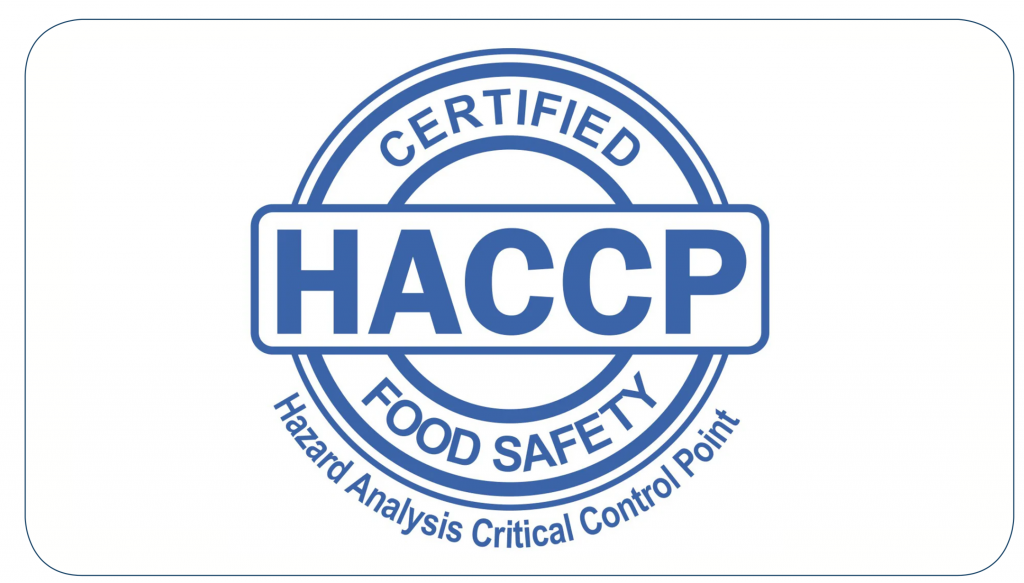 Our HACCP certification exceeds the unique and rigorous food safety and traceability requirements found in today's marketplace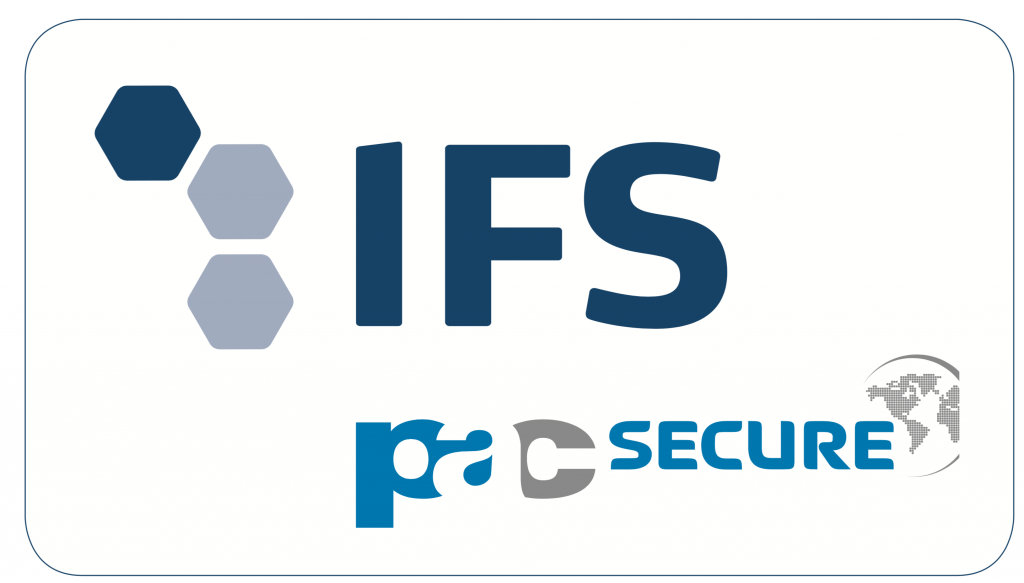 From our offices to the production floor, we meet the highest standards of product safety, quality, and compliance for packaging materials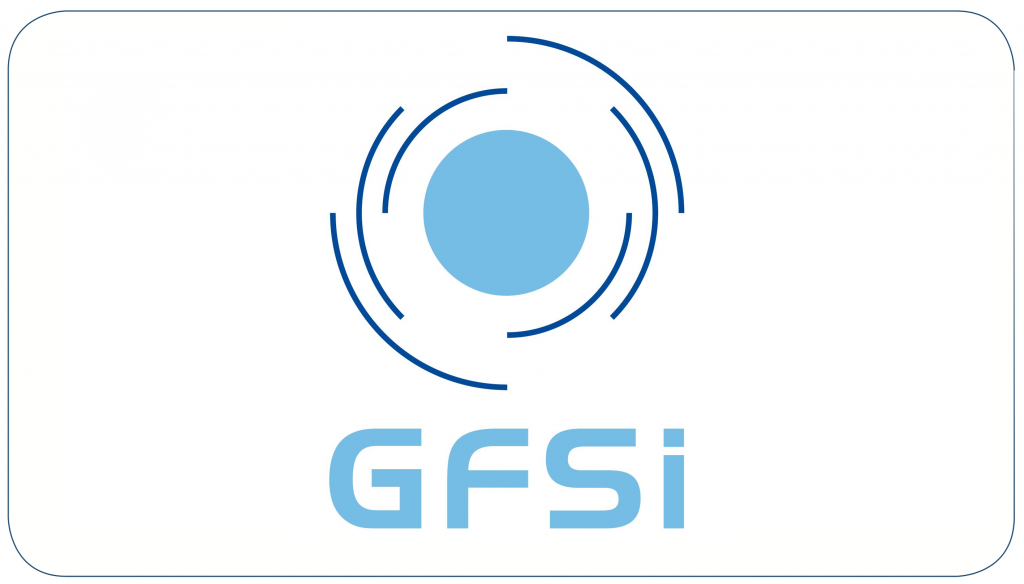 We are committed to advancing food safety and security for all. We believe that everyone has the right to access safe, nutritious and nourishing food, and that GFSI is a key partner in achieving this goal