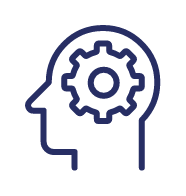 Great Minds Together
Using our Mission, Vision and Values as our guide, we believe that our people are our greatest resources. As a global producer of flexible packaging, we pride ourselves on providing training and development opportunities to all team members.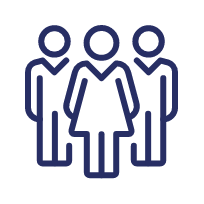 Culture
Respect for people and planet are critical components of doing business. We operate with integrity, and strive for continuous improvement. With that in mind, respect for entire team and the world around us drives our business growth sustainably.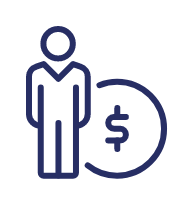 Compensation
Our competitive compensation package includes a generous vacation and holiday plan, night shift premium, as well as access to our employer matched group RRSP plan.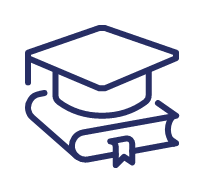 Custom Training
We provide comprehensive, on the job training and ongoing professional development opportunities for all staff.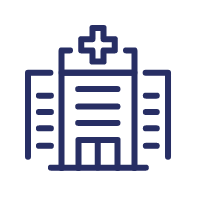 Medical Benefits
We offer an excellent health & dental plan, as well as wellness programs and an annual fitness credit.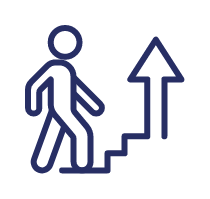 Opportunities
We offer exciting career opportunities in all areas of our business. Explore our open positions today for more information on available opportunities.
Career Postings