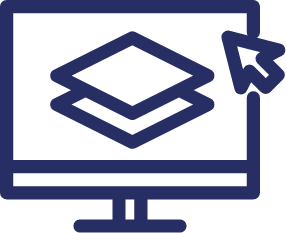 Product Development
Farnell Packaging can help you prepare to bring a new product to market or to adapt your processes for an existing product using new packaging. We'll assess your existing portfolio and discuss options with you that will help you meet your sustainability goals while continuing to please your customers. We have extensive experience working with companies in a wide variety of industries, and will draw on that experience to support you in preparing your products for market.
Artwork & Design
Farnell Packaging has an internal art and design department to assist our customers with preparing their design assets for printing. Whether you need your existing assets tweaked and modified to work with the packaging you've chosen or you need new assets designed from scratch, our designers can offer as much or as little design assistance as you need.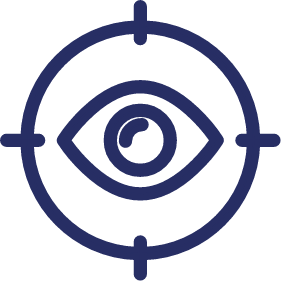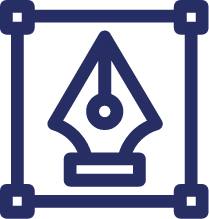 Pre-Press
A lot of behind-the-scenes work needs to take place to prepare design files for printing. Our dedicated team will lead you step-by-step through the pre-press process and eliminate any potential for stress or confusion.
Warehousing & Logistics
Farnell Packaging serves customers across the United States and Canada, and our warehousing and logistics expertise is what allows us to support customers far from our home base. We understand how important it is for you to know your supply chain is secure. We will work with you to make sure that you have the packaging you need whenever you need it, whether that means warehousing spare product closer to you or flying it to you directly.