At Farnell Packaging we don't just think about today, we think about tomorrow. We know how important it is to protect your brand from the challenges and opportunities that the future brings. That's why we are thrilled to announce that we now offer a variety of PFAS-free films and are committed to making all of our packaging PFAS-free by 2024. We care about your brand, your customers, and the environment. Join us in our journey and let's make the world a better place together.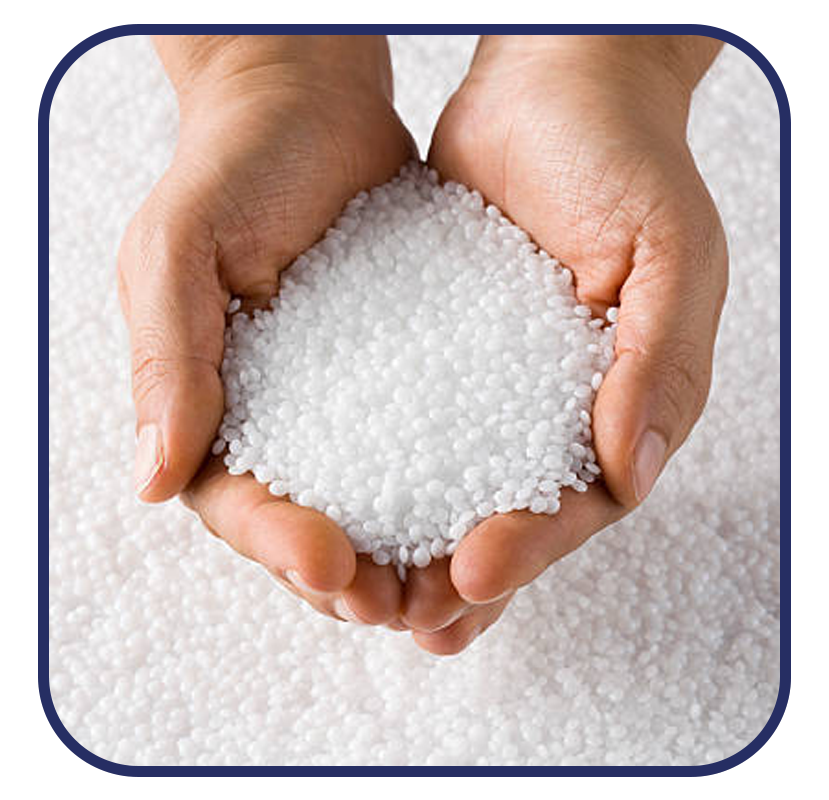 What is PFAS?
---
PFAS (perfluoroalkyl and polyfluoroalkyl substances) are a group of "forever" chemicals that have been widely used in various industries for decades, including food packaging. These chemicals provide water and oil-repellency, stain resistance, and durability, but have been found to persist in the environment and the human body. As a result, many jurisdictions have either banned PFAS in food packaging or are taking steps to ban it.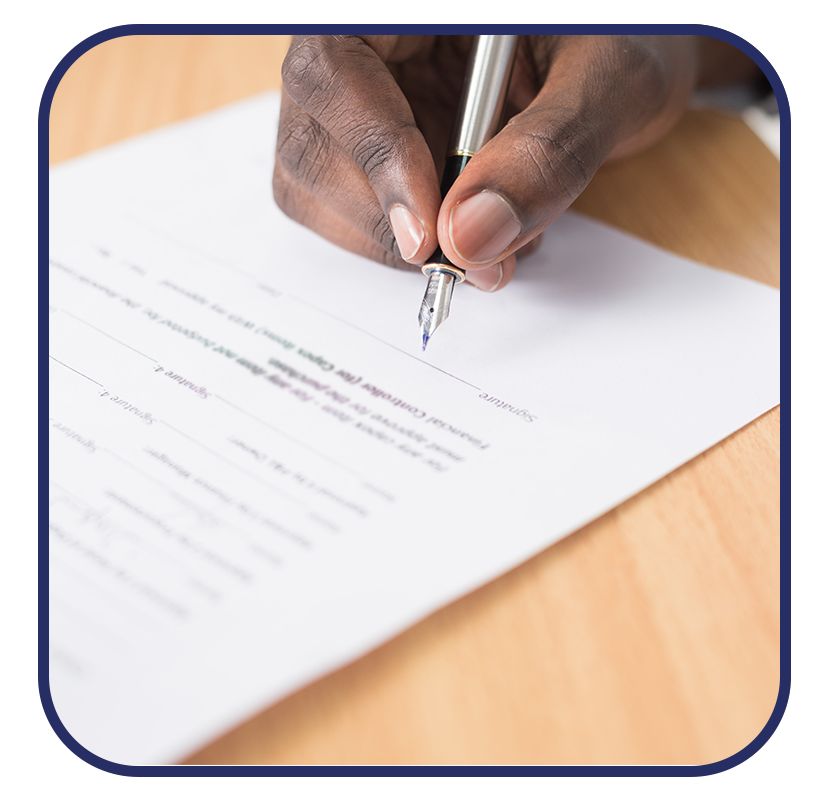 PFAS Ban
---
As of July 2023, the European Union and twelve US states have already enacted bans on the use of PFAS in food packaging, and more bans are coming. Additionally, many large food companies are pre-emptively changing their own packaging requirements ahead of the bans — soon all food suppliers will need to make the switch to PFAS-free packaging materials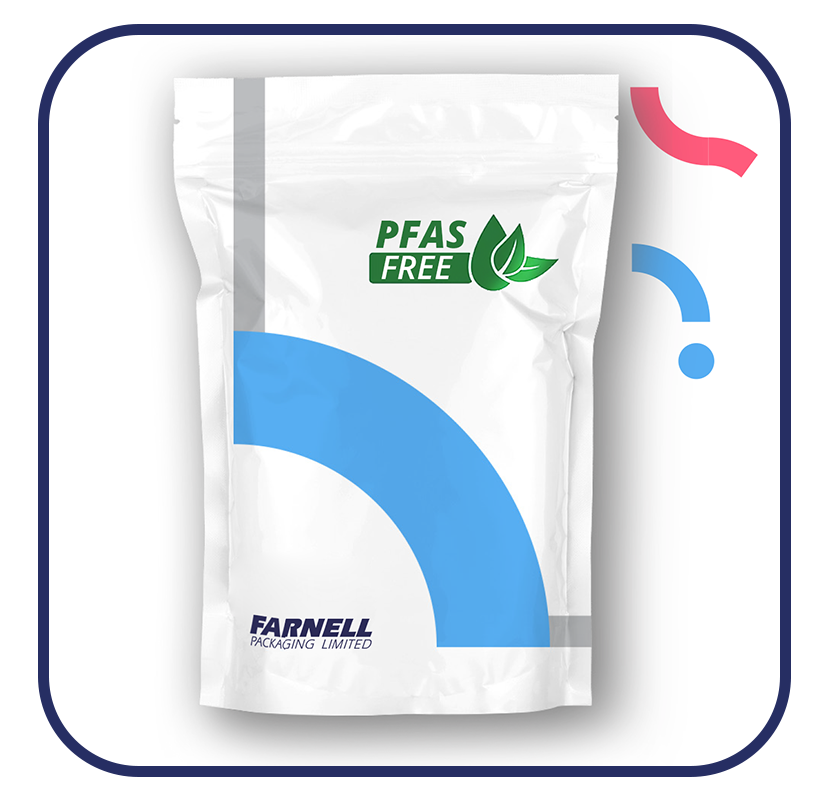 Farnell's PFAS-Free Packaging
---
Farnell Packaging is deeply committed to making responsible environmental choices. We offer several PFAS-free packaging materials, including premium films such as Glacier, Claropac, and ReFlex PCR, with our entire product line being PFAS-free by 2024.
The Transition is easier than you think!